With years of experience, Firmfit are experts when it comes to top quality vinyl wood flooring. Check out our A-Z Glossary Guide and find out everything you need to know…
Antibacterial coating
Firmfit's SE+ Antibacterial Coating kills over 99% of harmful bacteria, which means your floor reduces the spread of germs. Ideal for use in high moisture areas, like kitchens and bathrooms, antibacterial coatings can help to prevent the spread of mould and mildew too.
Backing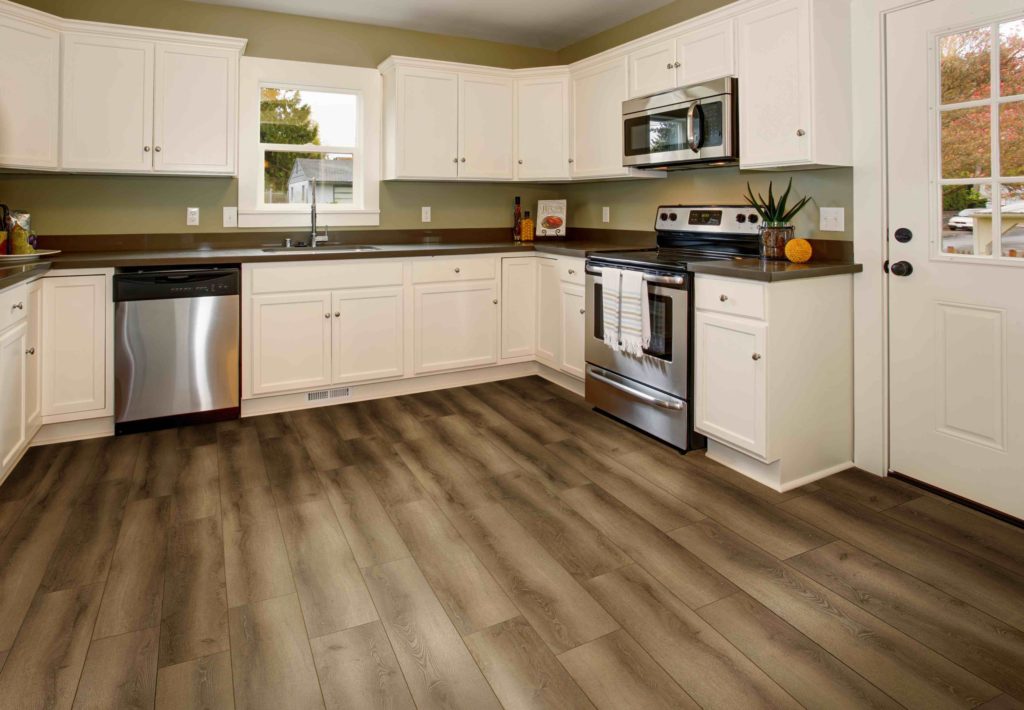 Pre-attached backing can provide extra joint support and sound protection, and it prevents you from having to install a separate layer of backing during the install process.
Deep structured layers
Our deep structured decorative layers give you the feel and appearance of a premium hardwood floor.
Do it yourself flooring
Ideal for homeowners and DIY enthusiasts, do it yourself flooring doesn't require professional installation.
Floating
With revolutionary click vinyl flooring, you don't have to any adhesive when you're installing vinyl wood flooring. Instead, a floating floor incorporates a small element of flexibility underfoot, negating the need for adhesive of any kind.
GREENGUARD certification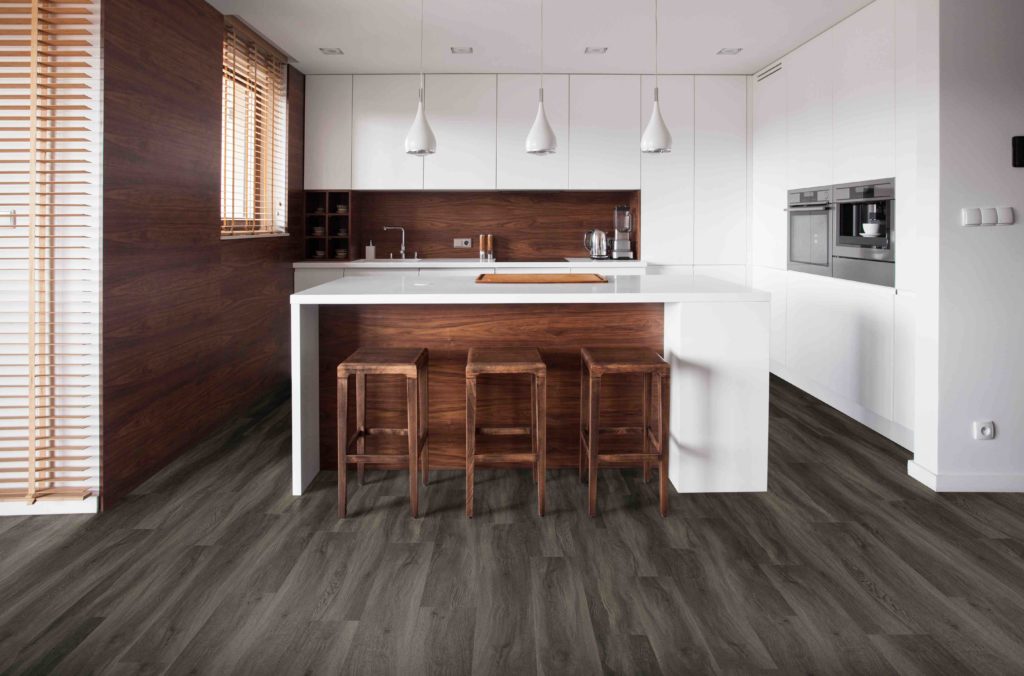 Guaranteeing low chemical emissions, Firmfit flooring has been a Gold GREENGUARD certification, which means you can trust us to provide safe flooring options which our environmentally-friendly and appropriate for use in a wide range of environments, such as healthcare centres, schools and residential homes.
Plasticizer-free mineral core
Providing an extra rigid level of support, our plasticizer free mineral core means your floor will be stable and secure, and it won't contain any nasty chemicals, phthalates and plasticizers either.
Quartz-enhanced urethane coating
Crucial to our scratch-resistant construction, our quartz-enhanced urethane coating ensures your flooring will live up to the demands of heavy footfall.
Rigid Core
A rigid core gives your floor exceptional durability, which means it will stand up to heavy footfall and traffic. Firmfit's limestone-based core offers superior strength and durability, even in well-used areas.
Spacers
Handy to use during the installation process, spacers temporarily sit between the floorboards and the wall, or anything else which may be present, such as pipes or pillars. The helps to ensure you leave an expansion gap of at least 6mm between the edge of the floor and the wall.
Subfloor
The subfloor is whatever lies below your new waterproof flooring. Usually, the subfloor consists of concrete, wood or existing floor coverings.
Temperature Resistant
Unlike many other flooring options, Firmfit's vinyl wood flooring can stand up to high temperatures. Suitable for use in sunrooms and conservatories, our planks don't move or expand in direct sunlight so you can rely on them to stay put.
Transition moulds
Sometimes required when you're installing vinyl wood flooring in large areas, our superior construction means you can cover areas of flooring up to 6400ft/620m² without the need for transition moulds.
Vapour emissions
Commonly associated with concrete subfloor, vapour emissions should be under a certain level so that your vinyl wood flooring isn't exposed to an excessive amount of moisture.
To find out more about luxury waterproof flooring, contact us at Firmfit today.