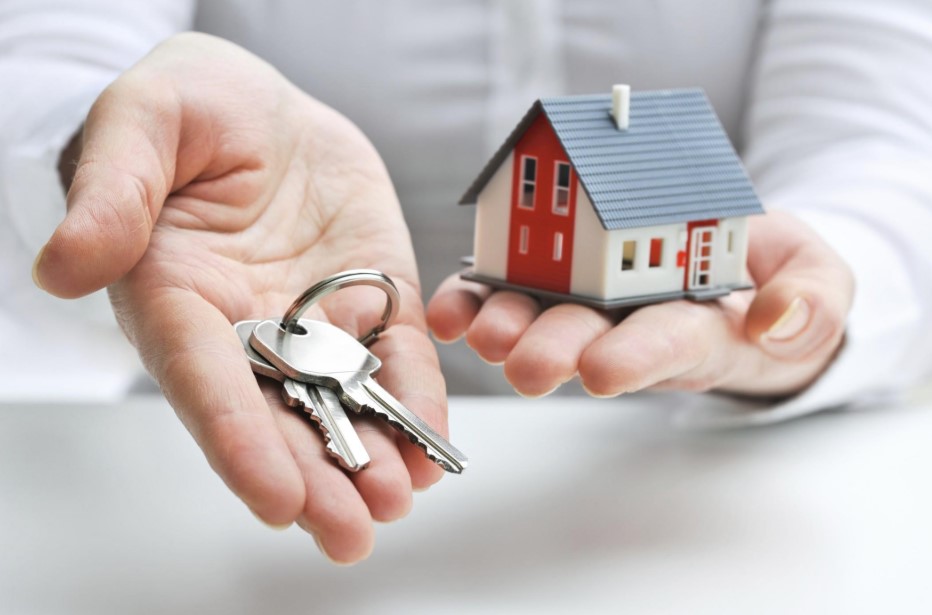 Owning a home is a great achievement in life. However, the process may not be easy, since you'll be required to make crucial decisions and planning. The market is flooded with various home choices, and thus, it is best to focus on what you need and stick to it.
Factors To Consider Before Buying a Home
Price
Price is the first thing to consider when looking for a house. Ensure it fits with your budget to avoid financial strains. If you are taking a mortgage, it is best to consider the interest rate. Avoid wasting time checking homes way above your budget, since you may be tempted to take more loans.
Size of the House
It is important to buy a house that will suit your family. How many bedrooms do you require? Check the size of the kitchen, bathrooms, and living area. A new home may not have everything you need, but if there's a potential to expand some of the rooms later, you can still purchase one. Singles who plan to marry later should purchase a property that will accommodate a family.
The Purpose
Be focused on the purpose of the house before buying. Are you buying a home to live in, resale or lease? Whatever the purpose, ensure the buying price is worth the property. If you buy a house for resale, consider the renovation price and the duration before selling it for a profit.
Age of the House
The age factor makes a difference when buying a house. You can decide to buy new homes for sale in McKinney or older homes. New homes may not require renovation, but old homes need more upgrades and repairs. So, ensure you have the time and budget to renovate them to your preferred style.
Potential for Future Projects
At the moment, you may not be interested in some facilities, but you might need them later. Therefore, check if the house can accommodate future customization. The size of the lot will also determine if you have a space for a swimming pool and other buildings.
Location
Ensure the house is near work, school, worship place, and family or friends. A good area should be accessible by road or train. If you like leisure, check if the homes for sale in Dallas are near recreational facilities or not.
The Surrounding Area
It is important to visit the area and check the neighboring facilities. Check the safety of the area. If you like a quiet place, check if there is noise from trucks or music.
Dream Home Style
A home is a long-term investment, and thus, it is best to settle for what you've always wanted. Purchase a house you will be proud of each day. If you want a bungalow or story-house, follow your heart. Check the yard and see how you can improve the flowers and other vegetation to fit your ideal compound.
Everyone deserves to live in their dream house. However, you need to do research and make up your mind before buying a home. Consider the location, size, price, and ideal home style before embarking on the buying process.
Related Posts