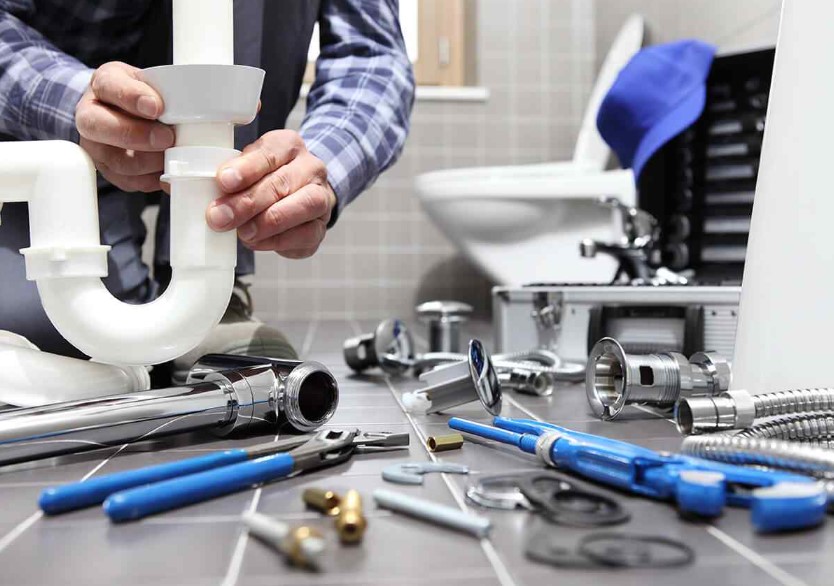 Plumbing pipes are an essential part of your home's water system. It can cause problems like clogs, leaks, and low water pressure when they stop working properly.
But regular pipe maintenance is a way to avoid these issues and keep your piping system running smoothly. A pipe lining company can help you keep your piping in tip-top shape.
Cost Savings
Taking good care of your pipes can save you a fortune. It will not only help them to last longer but also prevent costly repairs and maintenance in the future.
Regular pipe maintenance through professionals from a pipe lining company ensures adequate water pressure and steady water flow. Moreover, it will help keep the system free from clogs and leaks that may lead to higher bills.
In addition, it will prevent the emergence of harmful bacteria. These bacteria can cause respiratory problems and lead to health issues in the long run.
Another important way to keep your plumbing system tip-top shape is to insulate the pipes. This can reduce the costs of repairing your pipes and prevent them from freezing in cold weather.
Reduced Water Waste
One of the biggest benefits of a regular pipe maintenance routine is that it helps to reduce water waste. For example, a simple plumbing job like replacing a faucet or showerhead can save you substantial water, which can add up over time.
Regularly inspecting your pipes for leaks and damage is also a good idea. Not only does it save you money in the long run, but it could also help you avoid costly home insurance claims.
Less Expensive Repairs
Regularly checking your pipes for leaks, clogs, and blockages can help avoid major repairs. It can also save you from calling a plumber at the first sign of trouble.
Repairing a sewer pipe can be an expensive job. Depending on the length of the line, it can cost between $50 and $250 per foot to repair.
In most cases, sewer repairs cost less if the plumber uses trenchless methods instead of digging up the pipe. This process usually costs about 30 percent less than traditional methods.
Alternatively, a sewer pipe may need to be replaced entirely. This is more expensive because it can involve digging and re-routing the line.
The cost of repairing a drain line can vary greatly based on the leak's location and the damage's severity. A simple p-trap leak typically costs about $100, while more severe supply line leaks can cost as much as $500 to repair.
Healthier Water
The most important reason to get your pipes checked out is that they can be a source of waterborne germs and other contaminants. These include bacteria, viruses, and fungi that can make you sick.
This can be prevented with regular pipe maintenance, such as replacing old worn-out plumbing or repairing leaks and cracks. Another benefit of these repairs is that they can help to improve the quality of your water supply by removing sediment and other debris from your plumbing lines and pipes.
A few studies have examined the health benefits of improved water supply and sanitation (Waddington and others 2009). Global and country-level studies indicate that better-quality water can reduce the odds of death by a whopping 0.9 percent of disability-adjusted life years.
Related Posts