With years of experience, Firmfit are experts when it comes to top quality vinyl wood flooring. Check out our A-Z Glossary Guide and find out everything you need to know…
Antibacterial coating
Firmfit's SE+ Antibacterial Coating kills over 99% of harmful bacteria, which means your floor reduces the spread of germs. Ideal for use in high moisture areas, like kitchens and bathrooms, antibacterial coatings can help to prevent the spread of mould and mildew too.
Backing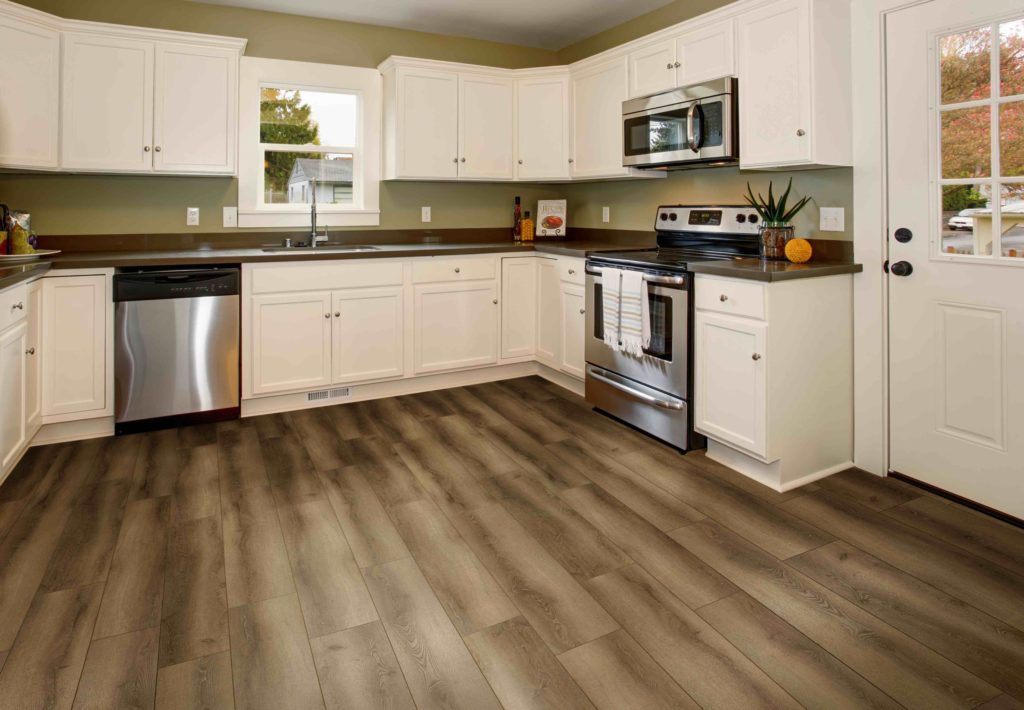 Pre-attached backing can provide extra joint support and sound protection, and it prevents you from having to install a separate layer of backing during the install process.
Deep structured layers
Our deep structured decorative layers give you the feel and appearance of a premium hardwood floor.
Do it yourself flooring
Ideal for homeowners and DIY enthusiasts, do it yourself flooring doesn't require professional installation.
Floating
With revolutionary click vinyl flooring, you don't have to … Read the rest